Don't Blame the Bird. Here's What Specialists Believe is Causing Your Food Coma
A lot of people do. Turkey, a holiday meal staple, includes tryptophan, which is widely thought to be responsible for the irrepressible yawns and sudden snoozes that follow large family feasts.
"Tryptophan is an essential amino acid required for the production of serotonin, a hormone that has many functions in our bodies, including mood and sleeps regulation," said sleep specialist Dr. Raj Dasgupta, an associate professor of clinical medicine at the University of Southern California's Keck School of Medicine.
"Melatonin, another hormone that regulates our sleep cycle, is a consequence of the tryptophan-to-serotonin process," he explained. "Because our bodies do not naturally generate tryptophan, we must obtain it from the foods we consume."
According to the National Library of Medicine, several foods other than turkey contain tryptophan, including cheese, chicken, egg whites, fish, milk, peanuts, pumpkin seeds, sesame seeds, soybeans, and sunflower seeds.
That is a large Amount of Turkey
Serotonin is a "feel-good" hormone that can help to calm and relax the body. However, even if we go back for seconds, we don't consume nearly enough turkey over a Christmas feast to produce the amount of serotonin required to make us drowsy, according to Steven Malin, an associate professor in the department of kinesiology and health at Rutgers University in New Jersey.
To achieve the amount of tryptophan needed to induce a food coma, we'd have to eat about 8 pounds of turkey meat — roughly half of a standard bird meant to serve a crowd.
Must Check:
Family food insecurity grows as a result of a decrease in child tax credit payments, according to statistics!
Accepts Food Stamps for Online Orders to Target Lower-income Shoppers!
When cooking a holiday feast, the US Department of Agriculture recommends one pound of turkey meat per person.
"It's doubtful that tryptophan from the turkey will penetrate the brain and produce enough serotonin to make us sleepy," Malin said.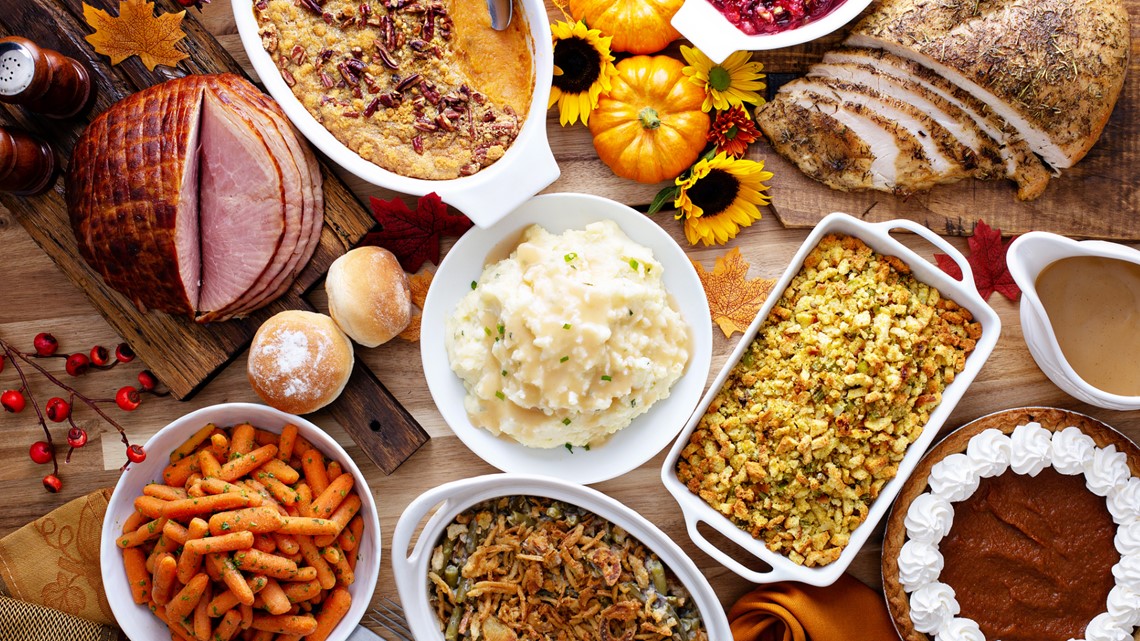 So you can't blame your tiredness just on the gobbler on your table, according to sleep specialist Kristen Knutson, an associate professor of neurology and preventive medicine at Northwestern University's Feinberg School of Medicine.
"Turkey doesn't make us sleepy," Knutson explained. "If we feel drowsy after a big meal, it's probably because we didn't get enough sleep in the days preceding the big event and are finally able to relax after supper."
Dasgupta believes that overeating in general is a primary cause of the weariness that follows eating.
Read More: As the Pandemic Fades, the Demand for Free Food Increases|
"Remember all the delectable side dishes that surround the centerpiece of turkeys, such as sweet potato pie, casseroles, and delectable desserts," he said. "These delectable foods are strong in carbohydrates, which contribute to post-meal tiredness."