Activists Demand That the Lapd Officer Implicated in the Teen's Death Be Charged
Los Angeles: A group of civil rights advocates will assemble downtown today to urge District Attorney George Gascon to seek criminal charges against a Los Angeles police officer for the fatal shooting of a 14-year-old girl inside a North Hollywood clothing store by a stray police bullet.
The city Police Commission concluded earlier this week that Officer William Dorsey Jones breached rules in the Dec. 23, 2021, shooting at the Burlington store.
Jones's initial rifle shot at suspect Daniel Elena Lopez, who was hitting a woman inside the Burlington store on Victory Boulevard, was within the department's guideline on the use of deadly force, according to the commission.
However, the panel determined that Jones' second and third shots were illegal. Valentina Orellana-Peralta, a 14-year-old freshman at High Tech Los Angeles Charter School, was killed when one of those bullets skipped off the floor and pierced through a wall. During the police operation, she was hiding in a dressing room.
The shooter also killed the suspect.
According to the Daily News, LAPD Chief Michel Moore and a majority of the Use of Force Review Board members determined that "Officer Jones incorrectly judged the imminence of the threat of death or serious bodily damage Elena Lopez presented" when he fired all three shots in an instant.
Read More:
 Colorado Springs Nightclub Shooter Faces 5 Murder, Hate Crime Charges
The Suspect in the Gay Bar Shooting Faces Murder and Hate Crime Charges
Moore, who previously determined that all three of Jones' shots were outside of LAPD guidelines, also stated that Jones, who told LAPD detectives that he thought the incident involved an active shooter, should have been able to determine once he arrived at the scene that he was not dealing with a shooting.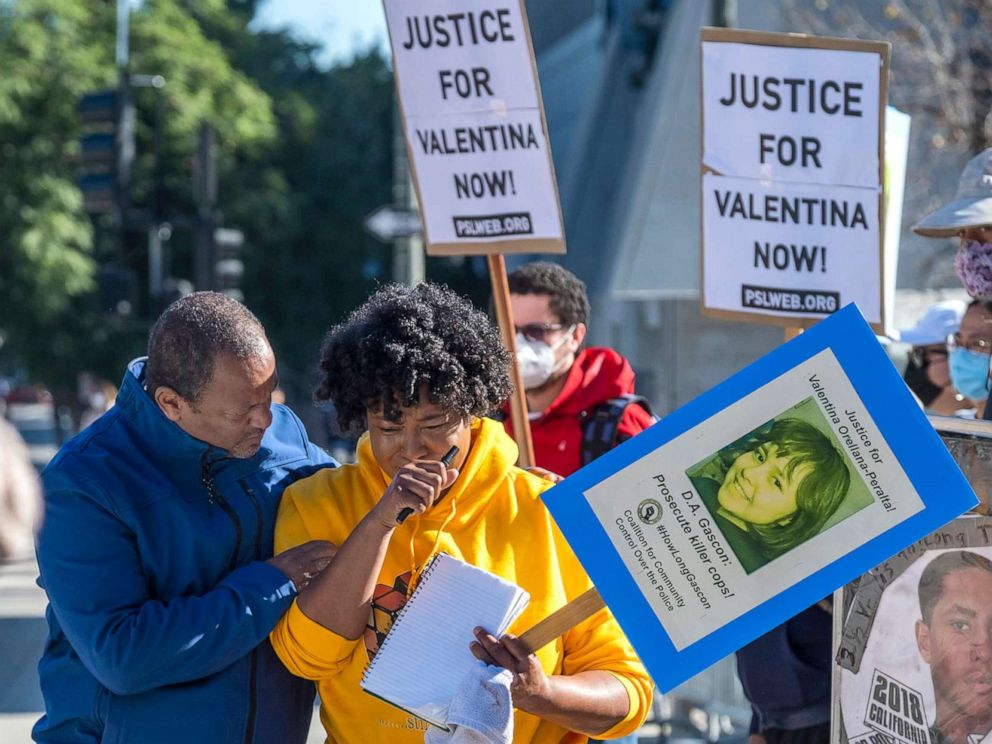 Protests and a lawsuit were filed in the weeks following the Orellana shooting.
Attorneys for Orellana-parents, Peralta's who filed a lawsuit against Jones and the LAPD, were analyzing the commission's and Moore's rulings, according to the newspaper.
Also, Read The man who gave police a frantic chase from Orange County to Los Angeles is now facing 25 charges.
It was not immediately clear whether Jones would face any disciplinary action.
Jones might face disciplinary action or termination depending on Moore and the commission's decisions. The final decision will be made by the LAPD's Board of Rights, and Jones may appeal any ruling to the board.